IsabellaSilentRose

Add IsabellaSilentRose as a friend

IsabellaSilentRose will be notified and will have to accept this friendship request, to view updates from IsabellaSilentRose and their ratings you must follow them.

Remove IsabellaSilentRose as a friend



Pictures
Lists
Recent reviews
Movies
TV
Books
IsabellaSilentRose has 35 friends
View all of IsabellaSilentRose's friends

My feed
About me

Hello everyone,
welcome to my profile. I am just a typical fangril from Germany who enjoys a lot of different things. I really like everything that has to do with art no matter what the medium is. I try to write poems myself but since English is not my native language I feel sometimes they are too corny. I watch a lot of movies from different genres, but mostly romantic comedies, action, fantasy or crime. Same goes for books but sometimes I try out something different as long as I enjoy the story I am not fixed on a certain genre. However my favorite book of all time is Pride and Prejudice. For some people it may not be the best book ever written but I just really like the story and I guess that is what matters.
If you want to know more about me just write me
a message on here and I try to reply.



Some of my fandoms:
Potterhead, Tribute, Cumberbabe, Pinenut, Hiddlestoner, Fannibal, Profiler, Casketteer, Sherlockian, Janeite and Twihard.



My Interests:
Fashion, Celebrities, Travelling, Poetry, Books, Movies, TV Shows, Animals, Beauty, Art and Photography.



About my lists:
THERE WILL BE FEW TO NO NEW LISTS AT THE MOMENT!
I started a new job earlier this year and am really busy in RL so that I won't be able to spend as much time on here as I used to do. This means that I won't make as many lists as in the past. I will try to update and complete the ones I started. Thanks for all the love and support over the years!

About my collections
When I made my account on here a few months ago I never thought I would get so addicted to this site. I really enjoy making new lists and working on the ones that I have. Some of my lists take a really long time in the making as I add images and text to them but when I am finished I am proud of the outcome. I try to vote for all images I use in my lists that are not mine however if I ever forget to do it I apologize for that and will try to change that. I also met some really nice people one here who have similar interests which is a nice side effect.

I want to take the opportunity to thank everyone who votes for my images or lists. I try to thank you personally from time to time but it can get a bit overwhelming.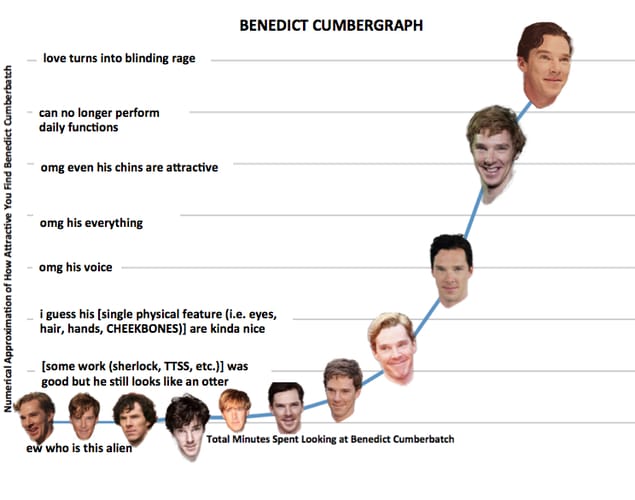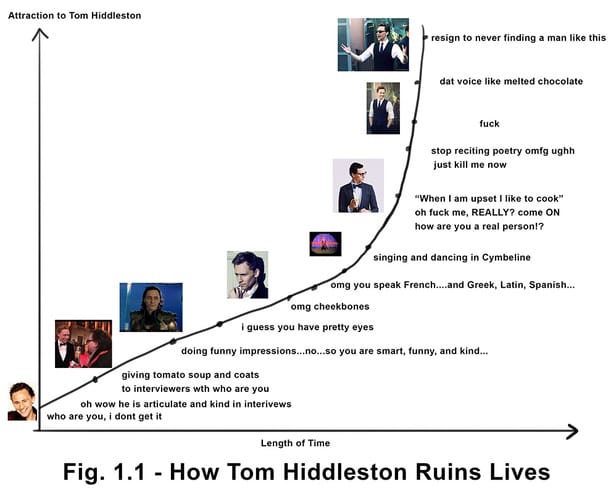 Congratulations to Miro for his 16th goal in a world cup.
One nation, one team, one dream.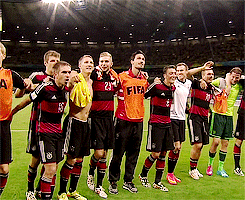 Germany World Cup Champions 2014.
Ein Hoch auf das was vor uns liegt
Dass es das Beste für uns gibt
Ein Hoch auf das was uns vereint
Auf diese Zeit (auf diese Zeit)

Ein Hoch auf uns (uns)
auf dieses Leben,
auf den Moment,
der immer bleibt
Ein Hoch auf uns (uns)
Auf jetzt und ewig
Auf einen Tag Unendlichkeit
Comments